Sponsorship Sales
The Sponsorship Sales team is responsible for establishing, nurturing and retaining Hanson Wade's high value customer relationships with conference sponsors. We pride ourselves on an in depth understanding of theoretical sales methodology and process to execute full cycle B2B sales. We have a huge focus on training both technical sales skill and people management, holding high professional standards in everything we do.
Business Development Manager

Generate both new and repeat business through consultative sales, understanding the commercial growth objectives of our clients and building custom engagements to achieve these utilising our business intelligence solutions

Senior Business Development Manager

Utilizing industry knowledge due to specialising in a specific subject area, you will be able to sell high value deals to customers across multiple solutions. Whilst still responsible for new business generation the volume of account management is higher. Expect 3-4 international trips a year to deliver for customers and do face to face business.

Commercial Manager

Whilst still holding a very high revenue generation number, you will be responsible for adding value to the business through close collaboration with the marketing, production and delivery teams. You will be part of the team that influences the strategic direction of solution build and execution.

Sales Manager

Whilst still holding a very high revenue generation number, you will be responsible for building and growing your own sales team. This will require leadership, motivation, governance, training, coaching and mentoring skills.
What we look for:
Passion for sales and business
Target orientated and always aiming to over achieve
Highly motivated and driven to succeed
Creative and high energy in everything you do
Quick thinker and commercially minded
Disciplined approach to planning and time management
Coachable, a sponge when it comes to training and development
What we offer:
Clear career progression
Uncapped earnings
Regular team social events
Opportunities for international travel
A supportive environment that loves to celebrate success
Comprehensive sales and management training
A brief interview with Dan Ruddock, Director of Sponsorship Sales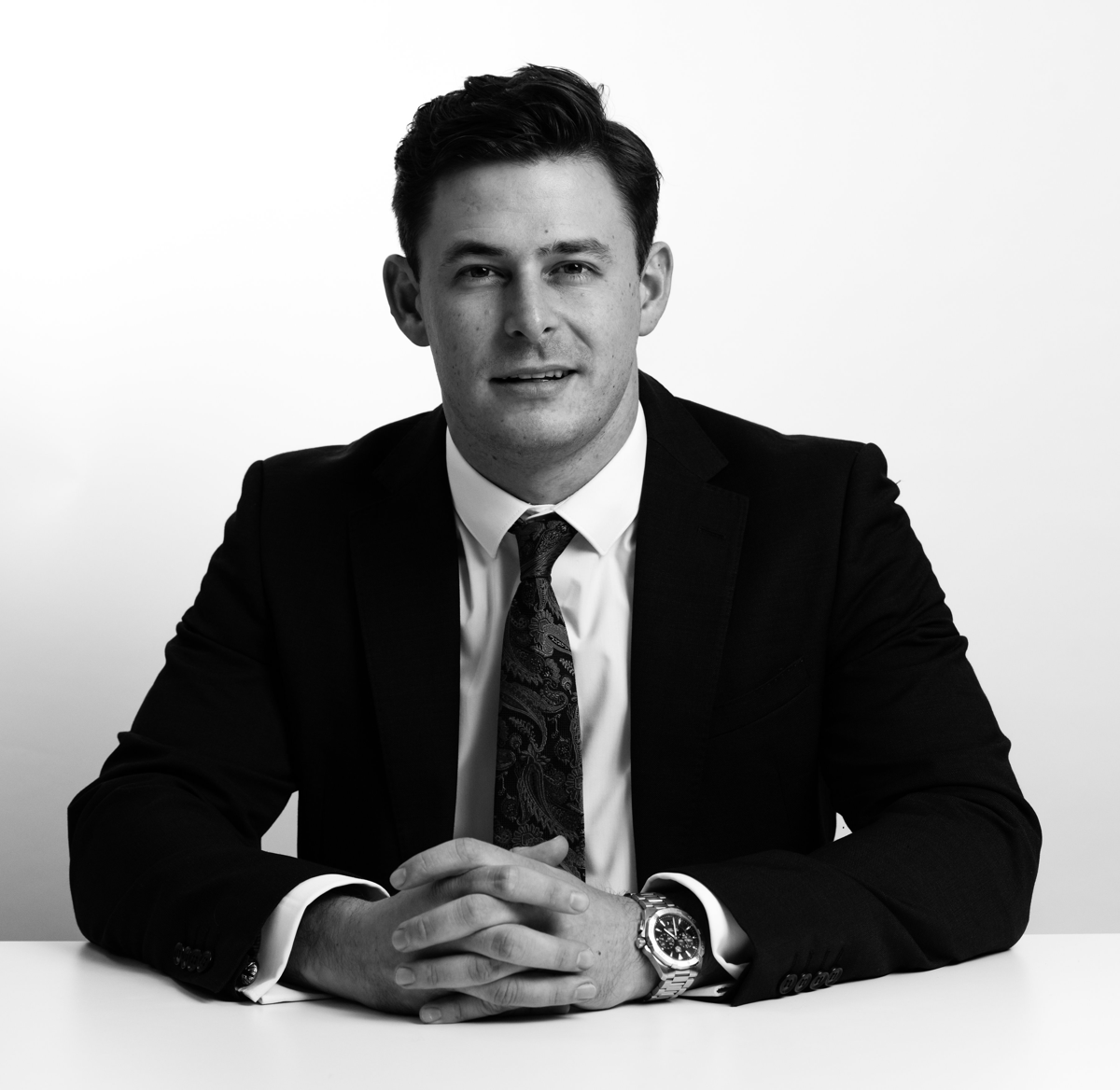 When did you join Hanson Wade?
I joined Hanson Wade's first graduate sales programme in 2012 straight from University.
Why did you choose to work in Sponsorship Sales?
I didn't, I fell into it. I didn't know anything about the industry before I joined – all I cared about was getting a sales role because I knew I wanted to pursue that as a career. Hanson Wade offered a comprehensive sales training programme and I was sold.
As I grew to understand the role and the industry, there were a few things that I really enjoyed. I loved the variety in the role. The sales role was end to end, and I liked the autonomy of building my own sales campaigns and working in a target-driven environment. I liked the opportunity to work with other departments every week and make decisions that influenced commercial results. The opportunity to go on site to deliver for my clients and do face to face business was such a valuable learning experience …… and the international travel was a great perk.
Now as Director, I love the fact that we're a people-centric business. It means we place a huge amount of time and resource on career development, training, reward and recognition, culture and the working environment. All things I enjoy doing.
Why have you stayed at Hanson Wade so long?
I'd say the opportunity to progress and the people.
Over time my motivations have changed, but the role has developed along with it, my responsibilities have evolved almost every 2 years. When I first started, all I cared about was learning my trade and moving through the career ladder. Working in sales, money was a huge motivator for me. The roles I had ticked all of those boxes. Whilst skills development is still really important to me today, I also love a challenge and there has never been a time where I haven't constantly been pushed to break through my own capability ceiling.
The fact the business is growing so fast and provides clear progression, means we attract and retain great talent. Every day, you are surrounded by highly intelligent, driven, ambitious people, which is infectious and a great environment to be a part of.
What advice would you give someone joining the business?
Be a sponge. Embrace the training and development as much as you can and apply your learnings quickly. Don't be afraid to make mistakes; embrace failure and learn from it.
At the beginning of your career, attitude is everything. You can be rest assured we will teach you the skills and knowledge to succeed along the way. Give 100% energy in everything you do. Be a force for good and solutions focused. And last but not least, remember to have fun!
Meet some of the Waders that make us great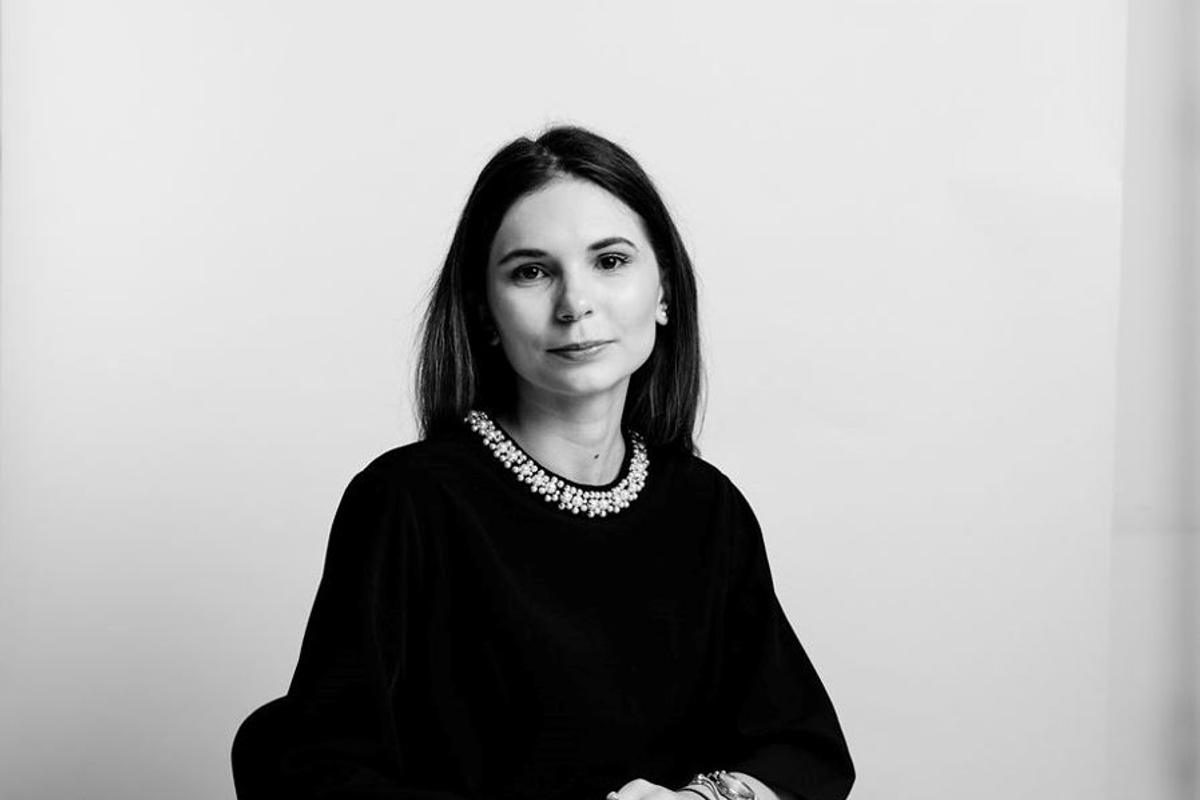 Andreea Dogaru - Senior Sponsorship Manager
I came to Hanson Wade as a fresh graduate, not really knowing exactly what I wanted to do at the time. I graduated in International Economics and Global Trade in 2018 with a big focus on sales and trading in my last year and then came to do a job heavily focused on life sciences. Crazy, right? Even makes me laugh now when I reflect on it. But I was so ready to take on board another challenge and this just felt right.
I started in Delegate Acquisition (DA) and within my first 8 months I was promoted to Sponsorship Sales, within 2 years of joining the Sponsorship team I'm now a Senior Sponsorship Manager within the Cell Therapy Portfolio. This role allows for a lot of autonomy, approaching sales in a very consultative way and helping build relationships with clients but also other Waders.
What I love most about Hanson Wade is that it develops and support its people to improve day by day and shoot for the stars really. From having very tailored training sessions depending on your short and long terms goals, regular 121 meetings with your manager where you can brainstorm ideas to help you hit targets, quarterly reviews to go through your skills and have a better understanding of next steps to also finding a mentor that can support you learn more about your values and how you can apply these to succeed in your career.
What I love most about my role as a Senior Sponsorship Manager is the face to face / virtual interaction with industry leaders from around the world that has allowed me to begin building a network within the cell therapy field, giving me the opportunity to establish myself in an expanding area of pharmaceutical development.
Working towards the Commercial Manager role it's a big jump, but I'm confident it will seem easy with the support provided across many areas. And being surrounded by highly ambitious people that are always ready to go the extra mile will be a big help in shaping my career.
Tom Simmons - Commercial Manager
I joined Hanson Wade in 2016 as a graduate with some prior sales experience, having cut my teeth in recruitment as part of my university placement year. However, my initial sales experience took a more transactional slant and my role here couldn't have proved more different.
I work within the LEAP HR project team in which we serve over ten different industry specific groups across the USA. My role here is fundamentally built on taking a consultative, customer-centric approach to how we interact externally.
As my role has developed, it's become clear that the breadth of responsibility and interaction I've been able to garner, outside of the day-to-day sales activity, is so much more than I could have ever imagined. In addition, an exciting perk of my role includes travelling to the US every month to help run each of the different events.
It's been a big learning curve but an incredibly exciting and rewarding one. The projects and responsibilities I've been handed from day one have meant I've been pushed to do things that I never thought I could do. I've had extensive amounts of training in all sorts of forms; from one-to-one sales training, to group time management training from the CEO. This has payed huge dividends for my development.
Outside of the day-to-day role, what makes Hanson Wade different and a key reason I love working here, is its culture. Everyone here cares about the work that they do, there are great opportunities for progression, the social side is fantastic and there's always something to get involved in - from monthly drinks and awards ceremonies, to cultural evenings, to running a half marathon. I'm surrounded by so many bright and talented people, and I've made lasting friendships. I feel I've found a career that's very well suited to my skillset and professional ambitions, and I'm really excited about the what the future holds.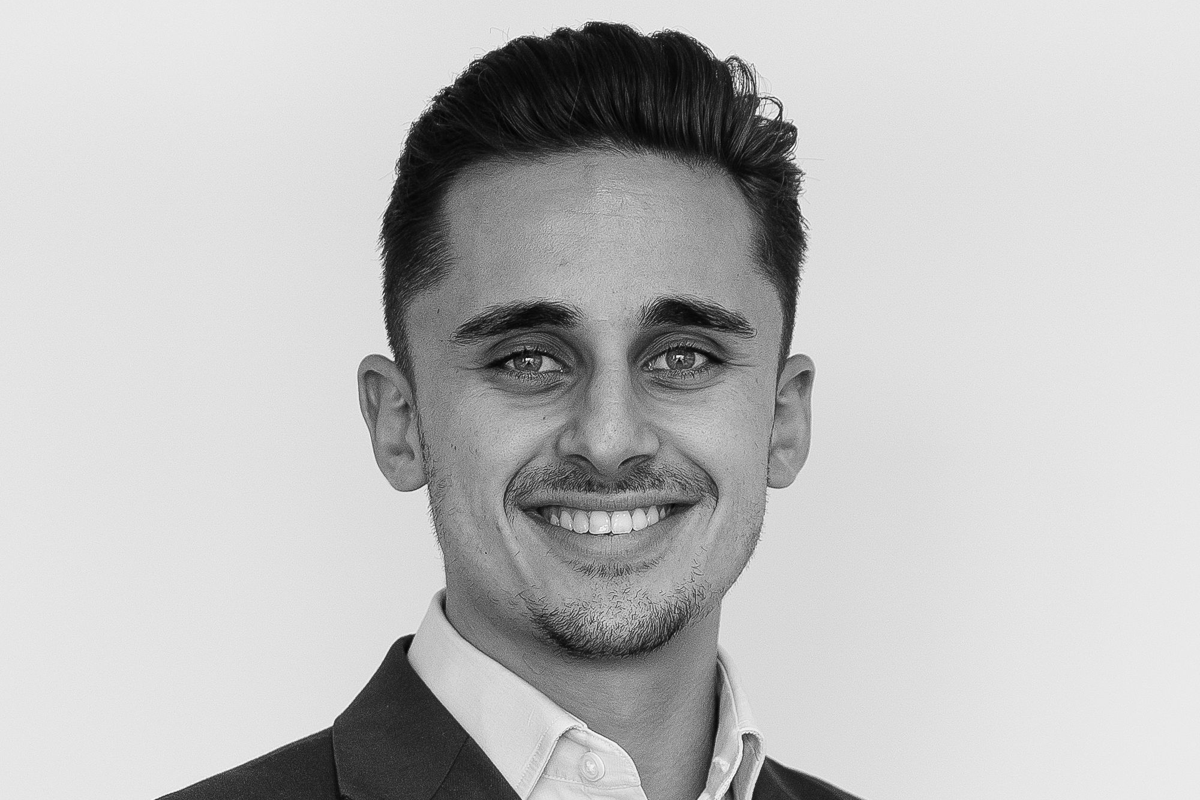 Nathan Wilgoss - Sales Manager
My criteria for my next career move in 2018 was straightforward: I wanted to work for an organisation that developed and improved its people.
Reflecting back, and looking ahead, I'm proud to work for an organisation that has enhanced my professional and personal skillset.
Joining as a Business Development Manager in the Sponsorship team, it felt like I had a mountain to climb. I had to master the detailed sales process, learn the event industry and embed into the life science space.
It's a testament to the people, culture, and training process that I was able to quickly navigate these challenges and begin to deliver real value for the business. Since then, I've gone on to take ownership of our Gene Therapy portfolio, where I've been part of a commercially minded team that puts the customer and data at the centre of every decision.
It's rewarding to forensically understand my clients commercial objectives, and then deliver a successful event experience which accelerates their growth.
Progressing through to the Sales Manager role, I'm now also responsible for my team's performance. I'm constantly thinking about how I can improve those around me and guide their development. Our Wader Management Academy (run by our CEO and CCO) has provided me with the theoretical frameworks and practical applications which underpin successful strategic management.
In closing, we operate a meritocracy where high performance is rewarded. Being surrounded by highly intelligent, ambitious and driven people makes Hanson Wade an exciting place to be.