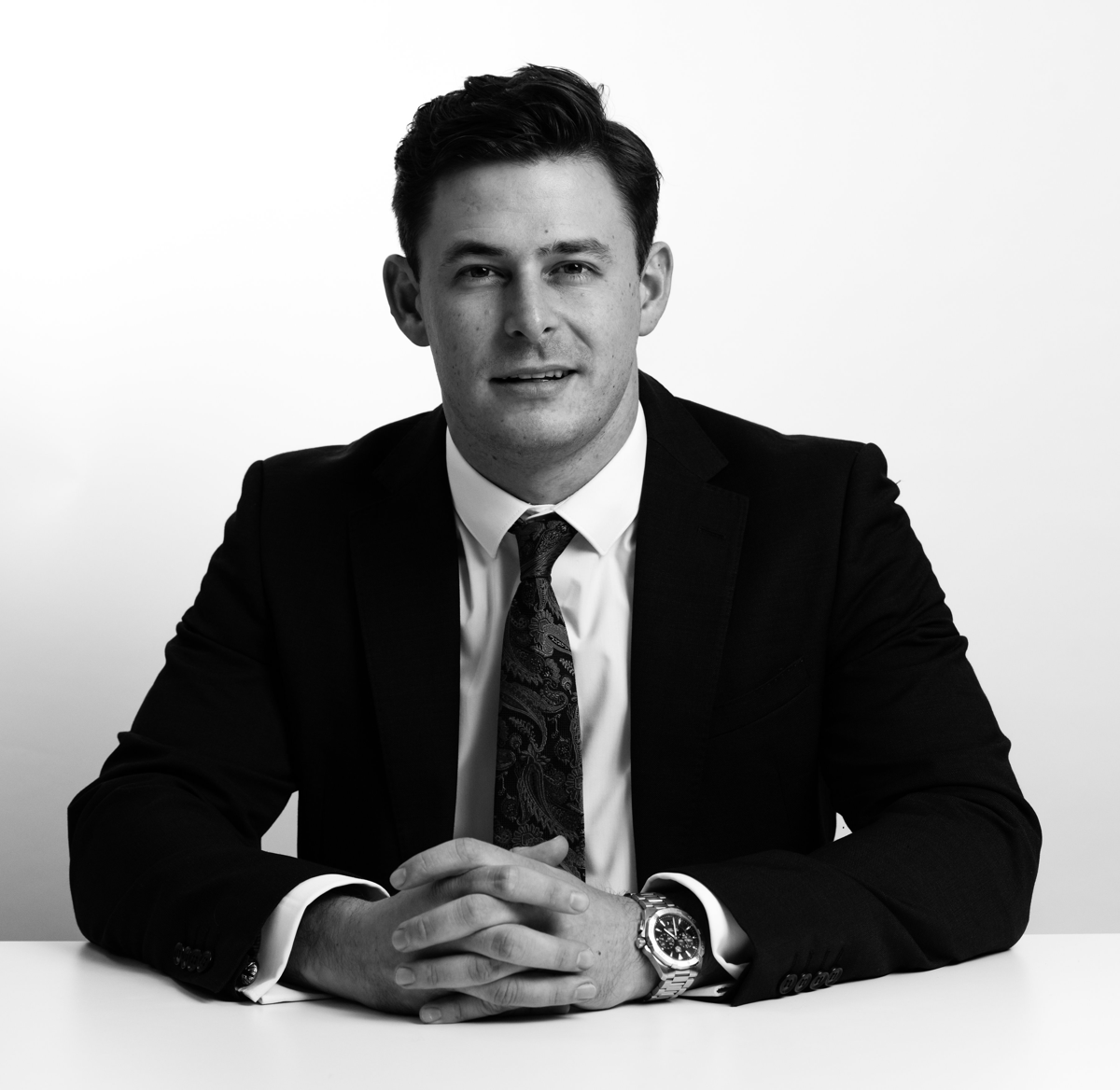 When did you join Hanson Wade?
I joined Hanson Wade's first graduate sales programme in 2012 straight from University.
Why did you choose to work in Sponsorship Sales?
I didn't, I fell into it. I didn't know anything about the industry before I joined – all I cared about was getting a sales role because I knew I wanted to pursue that as a career. Hanson Wade offered a comprehensive sales training programme and I was sold.
As I grew to understand the role and the industry, there were a few things that I really enjoyed. I loved the variety in the role. The sales role was end to end, and I liked the autonomy of building my own sales campaigns and working in a target-driven environment. I liked the opportunity to work with other departments every week and make decisions that influenced commercial results. The opportunity to go on site to deliver for my clients and do face to face business was such a valuable learning experience …… and the international travel was a great perk.
Now as Director, I love the fact that we're a people-centric business. It means we place a huge amount of time and resource on career development, training, reward and recognition, culture and the working environment. All things I enjoy doing.
Why have you stayed at Hanson Wade so long?
I'd say the opportunity to progress and the people.
Over time my motivations have changed, but the role has developed along with it, my responsibilities have evolved almost every 2 years. When I first started, all I cared about was learning my trade and moving through the career ladder. Working in sales, money was a huge motivator for me. The roles I had ticked all of those boxes. Whilst skills development is still really important to me today, I also love a challenge and there has never been a time where I haven't constantly been pushed to break through my own capability ceiling.
The fact the business is growing so fast and provides clear progression, means we attract and retain great talent. Every day, you are surrounded by highly intelligent, driven, ambitious people, which is infectious and a great environment to be a part of.
What advice would you give someone joining the business?
Be a sponge. Embrace the training and development as much as you can and apply your learnings quickly. Don't be afraid to make mistakes; embrace failure and learn from it.
At the beginning of your career, attitude is everything. You can be rest assured we will teach you the skills and knowledge to succeed along the way. Give 100% energy in everything you do. Be a force for good and solutions focused. And last but not least, remember to have fun!