Marketing
The Marketing team is tasked with bringing the commercial opportunity of our international conferences to life. We are logical, perceptive and responsive as we design and deliver end-to-end marketing plans that exploit the ever-evolving marketing opportunity.
Role Overview:
Marketing Assistant

A role which introduces you to the marketing and business systems and processes. Responsible for administrative and creative tasks, assisting more senior marketers with the execution of their marketing plans.

Marketing Executive

Introductory role responsible for end-to-end creation and execution of direct marketing plans for events.

Senior Marketing Executive

Create and execute effective marketing plans for a full complement of events supported by the Marketing Assistant team.

Marketing Manager

Define and execute the strategic marketing plan for a portfolio of events by maximising the commercial opportunity for that event. In some cases, MMs will have people management responsibility.

Senior Marketing Manager

Create and execute innovative direct marketing plans for a portfolio of events/community, with a high level of autonomy and requirement for creative and analytical ability. An SMM will have wider team and business influence, contributing to development in the marketing team and cross-functional processes.

Divisional Head of Marketing

Runs a division of the marketing team, ensuring standards are set and maintained across the whole team and supporting the strategic direction of the Marketing Director. Identifies areas of opportunity in the business, both for Marketing and cross-functionally.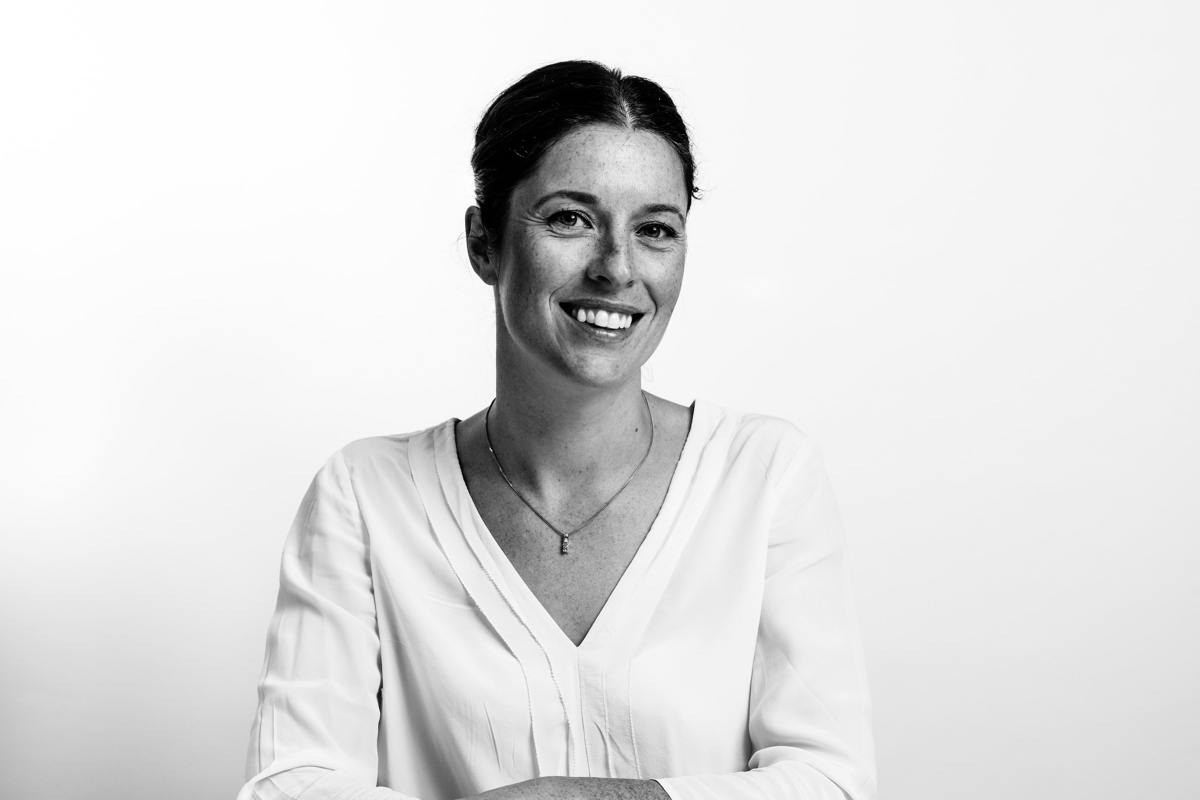 Hannah McCulloch, Chief Marketing Director says: "What's exciting about this team is that every marketer comes to work every day knowing that they play a direct and pivotal role in our company's success. Your performance and work will be directly linked to the revenues we generate. Join us and help us maintain our momentum on the back of smart work, integrity and fun."
What we look for:
A strong passion for, and experience of, events marketing
Ability to thrive in a fast paced environment
Strong analytical ability; skilled at linking areas of opportunity or threat with creative solutions
Commercial awareness and ability to drive meaningful change across the business
A mentality of continuous improvement and willingness to learn
Ability to find solutions to solve shared challenges
What we offer:
A fast-tracked career in a successful, expanding company with global scope
Responsibility for full-mix, end-to-end marketing campaigns
First-class training and development
A friendly, fun and supportive team who loves to celebrate success
High bonus-earning opportunity and team incentives
Meet some of the Waders that make us great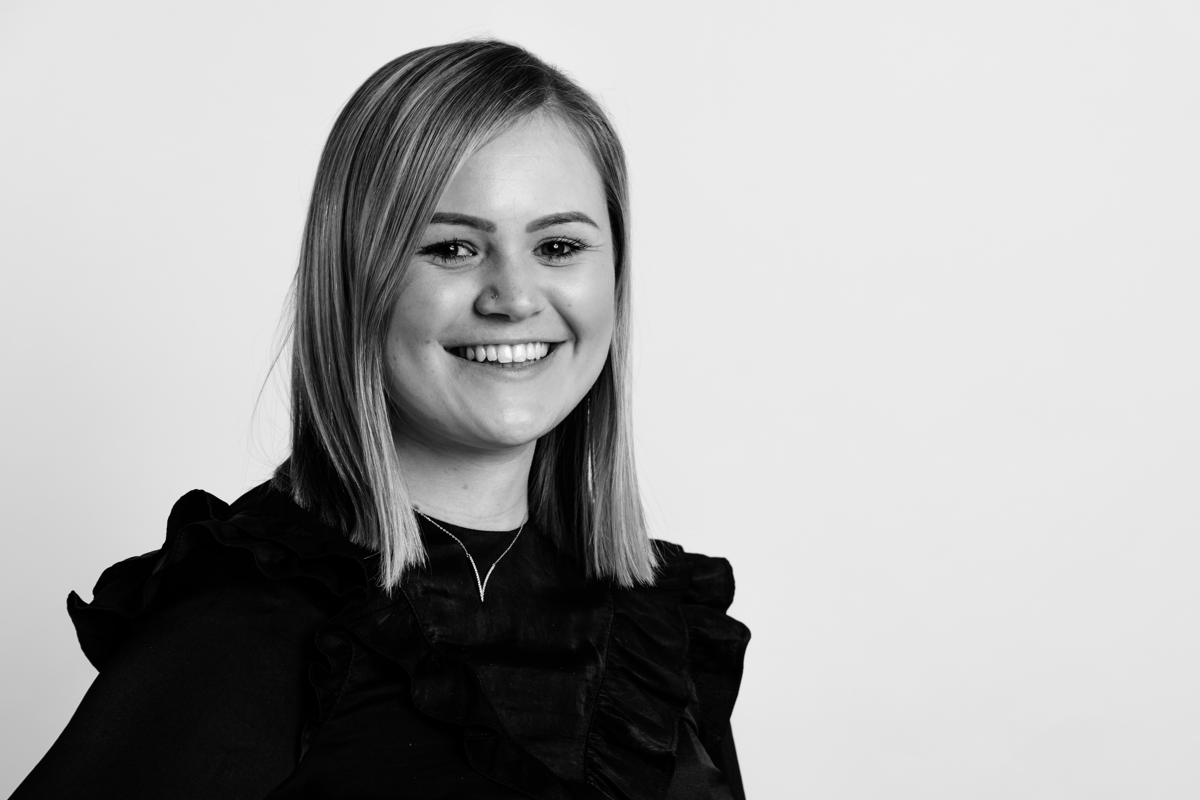 Emily Lincoln - Marketing Manager
I first joined Hanson Wade in 2019 as a Marketing Assistant. Since then, I have progressed my career first to Marketing Executive, to Senior Marketing Executive in February 2021, and more recently to Marketing Manager. I feel so fortunate and proud to have got to this place in my career, and to be part of such a friendly and supportive team.
I began my career here never having worked in events or B2B marketing before, but it turned out to be a great place for me to kickstart my marketing career. As a Marketing Assistant, the first few months were pretty intense – from receiving a huge amount of training, to getting used to the fast-paced environment and juggling multiple tasks at once. However, I got such a team feeling from the other Marketing Assistants. Soon I became the most experienced Marketing Assistant as others progressed and then, just under a year of starting, I was promoted to Marketing Executive.
Managing my own events was really daunting at first – it's a big step up in responsibility from Marketing Assistant to Marketing Executive. My promotion also came not long before the onset of COVID – so there was a double-whammy of challenges to handle! However, the training and support I received was amazing - I soon adapted to the new role and gained such a wide range of marketing experience in a short amount of time. From data optimisation to working on PPC campaigns, the role is constantly varied. I don't think many companies would give you the opportunity to manage the number of marketing channels that we do. It was also amazing to see the marketing team excel and own the pivot from physical to digital events during COVID. The way we pulled together to support each other through a difficult time was a true testament to the strength of our team spirit.
After being promoted to Senior Marketing Executive earlier this year, I was given my first event portfolio to manage, as well as assigned support from the Marketing Assistant Team. This was really strange at first, as that was once me! The past 9 months marketing my own portfolio have given me the opportunity to excel my marketing skills, from strategic thinking, to keeping brand standards, as well as testing new and innovative channels, which have then led to my recent promotion to Marketing Manager.
It's crazy to think how far I've come in just over 2 years, but I've been lucky to have an amazing manager who has supported me right from the start, as well as the best marketing team! Hanson Wade has given me so much experience and continues to help me progress along my marketing career journey.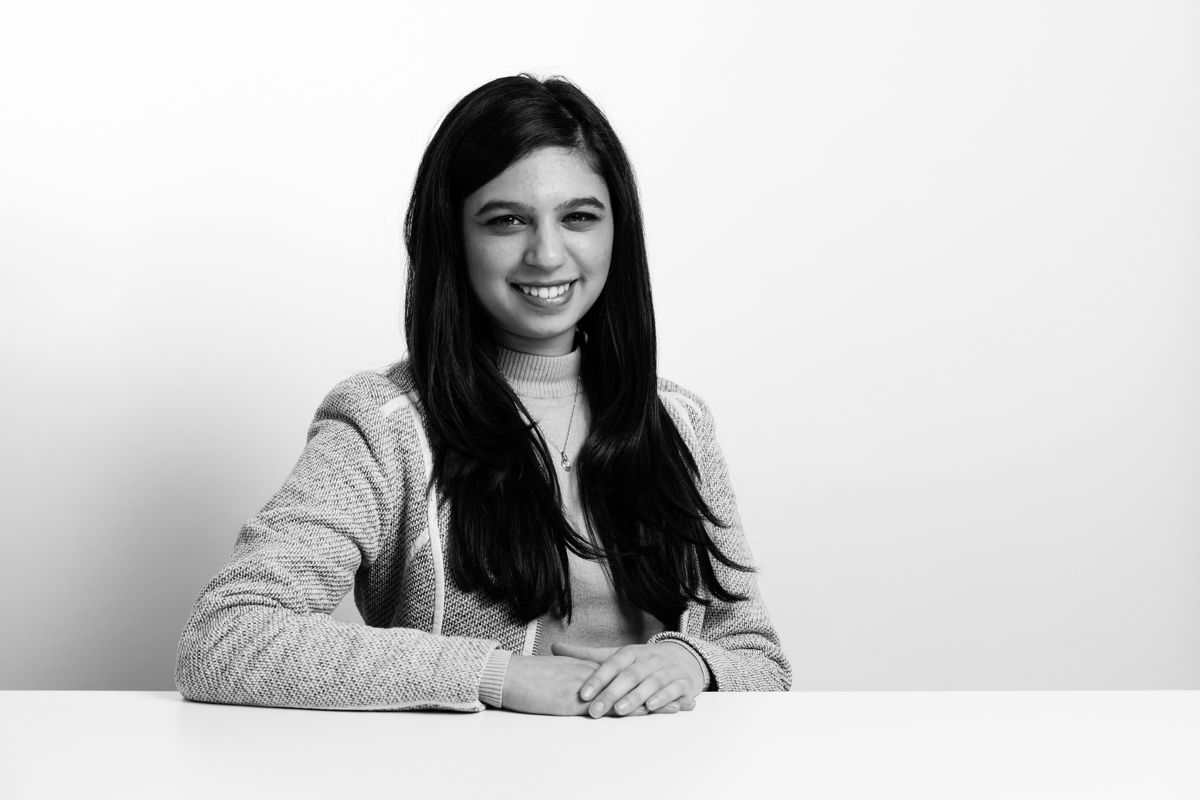 Aarti Diwan - Senior Marketing Manager
My journey at Hanson Wade started in 2014 as a graduate Marketing Assistant. From the beginning, it was exciting to see the impact any individual can have on driving the success of a project by sharing an idea and then working with a collaborative, open-minded and ambitious team to bring it to life. Through learning from my peers as well as more senior members of the company, including the Marketing Director and the CEO, this fast-paced role allowed me to familiarise myself with marketing theory and practice, the Martech used and the workings of the wider business.
Within my first year I was promoted to Marketing Executive and given campaigns to manage for multiple events across a wide range of channels, and the following year I was promoted to Marketing Manager as I started developing strategies for a dedicated portfolio of events. Since then, with a new and invigorating challenge each year, I've had the opportunity to own and drive the marketing campaigns for some of the biggest Hanson Wade brands including CAR-TCR and World ADC. In 2018, I also took on line management responsibilities and was well supported through our in-house training programme, the Wader Management Academy (WMA). This was an invaluable, practical learning experience that I apply day to day while managing both a Marketing Assistant and Marketing Executive.
Working in the events sector can be a real whirlwind of tight deadlines across multiple projects while meeting the demands of different teams but seeing the commercial result through teamwork is always thrilling! Most importantly, within this fast paced environment, I love that at Hanson Wade we consistently take a moment to stop and celebrate the efforts and success of teams and individuals by coming together outside of work - from team nights out to an incredible digital awards ceremony when we could not meet in person. I'm fortunate to have made some really great memories here with an amazing team, and look forward to more!