Intelligence are the market research and consulting division of Hanson Wade focused on providing qualitative and quantitative insights. From in-depth interviews with key opinion leaders to competitor landscape analysis, they specialise in helping our clients understand the latest trends in biopharma drug development.
Our intelligence roles engage directly with a variety of pharmaceutical industries to provide detailed scientific and commercial analysis of the international drug development market. Market Analysts work closely with both event and data divisions of Hanson Wade to ensure we provide high quality, customised research insights.
Meet some of the Waders that make us great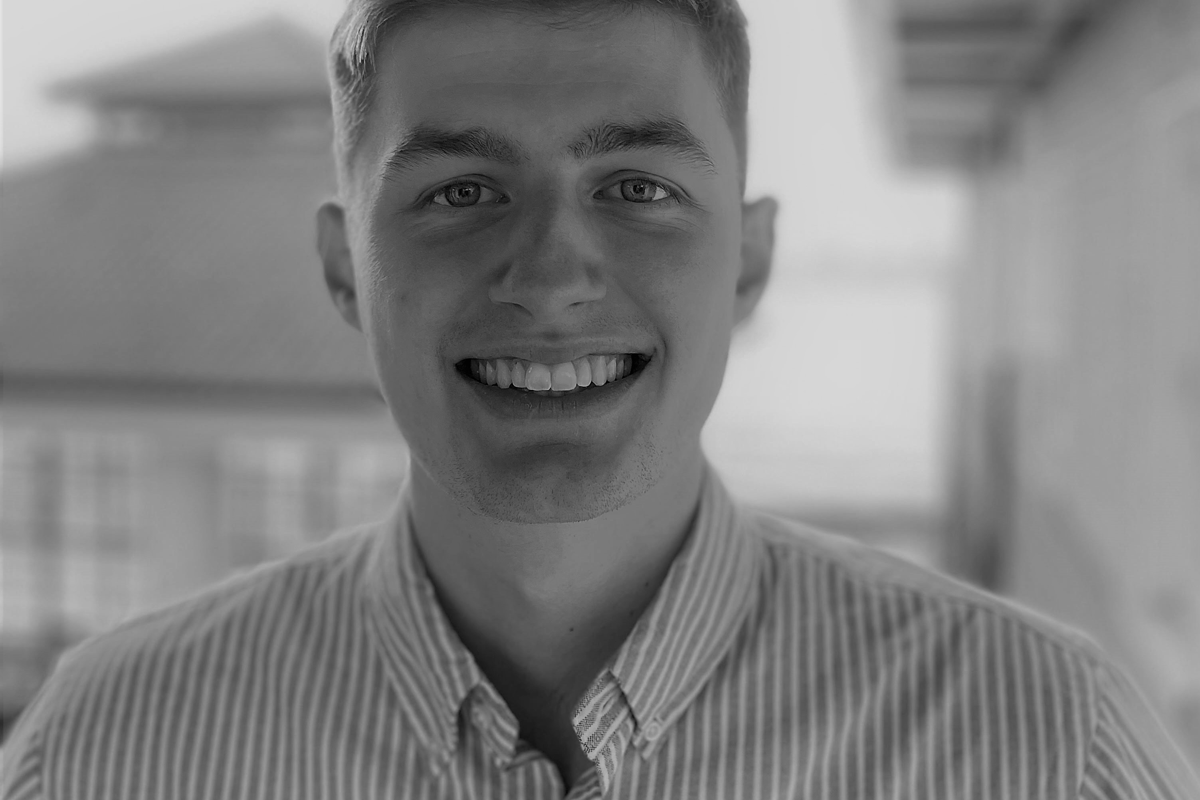 Joseph Moss
Throughout and after my degree in Biochemistry, I gained significant experience in academic labs. I had always enjoyed bench level science and valued being able to contribute scientific discovery. However, I also wanted to better understand the hurdles to application of new discoveries and develop a stronger commercial acumen. This naturally led me to the Intelligence division at Hanson Wade, just a few months old at the time.
The opportunity to work in a start-up environment in a larger business was an invaluable one. In a short space of time I was given the opportunity to take on a lot of responsibility, becoming primary account liaison for one of our large clients. This has helped me to rapidly progress both personally and professionally during my time here.
I have contributed to a range of custom consulting projects for our clients. This has been incredibly intellectually stimulating, as each project is focused on a different area of cutting-edge biopharma research. It has also provided me with a diverse toolset of quantitative and qualitative research skills. The has allowed me to develop both confidence and flexibility when approaching a variety of different research questions.
I have been at Hanson Wade for around a year now and our team has already grown and developed tremendously since I joined. I believe this is testament to the strong, ambitious culture that is inherent to Hanson Wade and everyone that is a part of the business. I will always be grateful to have such a strong support network of Waders around me, many of whom I get to call friends.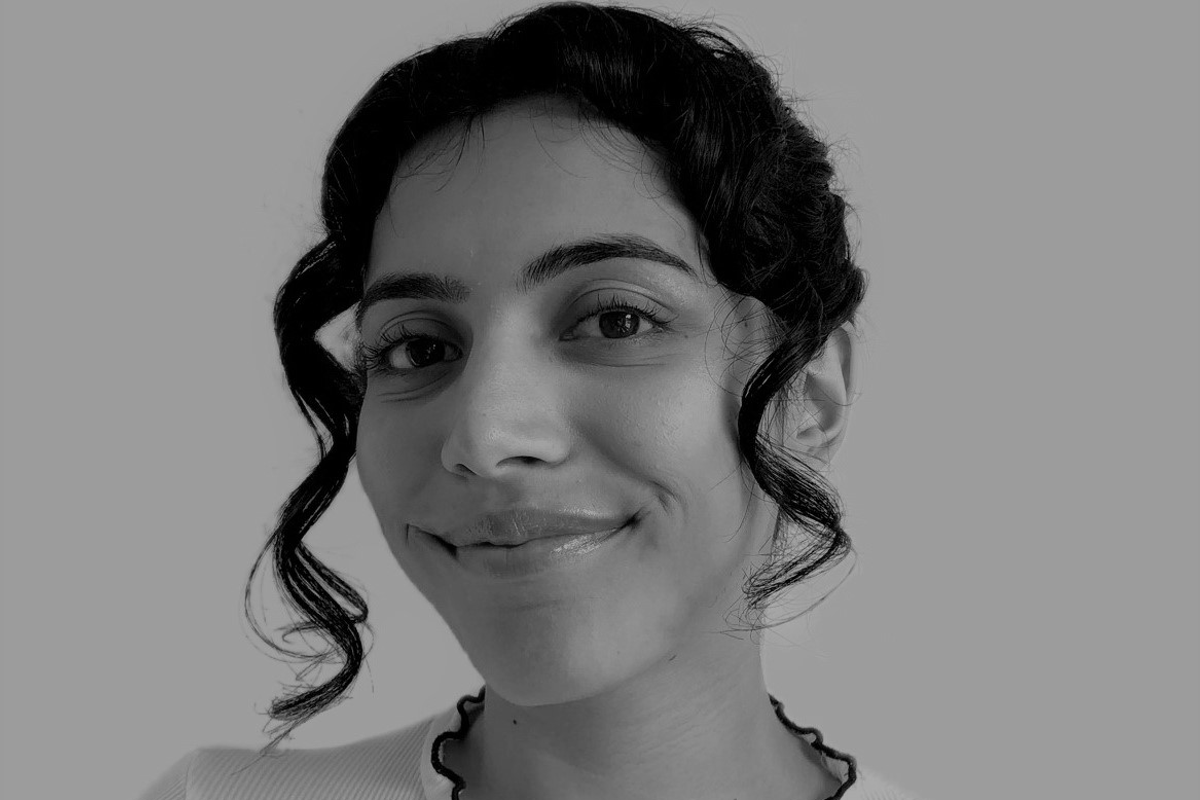 Sophia Shamsi
After graduating with a masters in Translational Neuroscience I was keen to develop and apply my commercial, scientific, and data analyst skills whilst contributing to the scientific community, therefore a career at Hanson Wade appealed to me and led me to join Beacon.
Beacon is a Hanson Wade data product that provides clinical trial and pipeline data to aid drug developers and service providers make better-informed strategic decisions. In 2021 I joined the Beacon team as a researcher when a new module covering RNA therapeutics was being built. Within the role I was given the opportunity to become a subject-matter expert, implement ideas, create content, present at conferences, and work with cross-departmental and international team members. This opportunity allowed me to quickly gain responsibilities and strengthen my core skills.
Progression is supported at Hanson Wade and after a year with Beacon I was promoted to a research manager. As part of the promotion, I transitioned into the lead researcher on the Adoptive Cell module and oversaw the researchers responsible for the advanced therapy modules. This role allowed me to diversify my scientific knowledge and gain people management skills.
After producing scientific content at Beacon, I became interested in client-facing work, and supporting client needs through the delivery of bespoke qualitative and quantitative reports. Therefore, with the support from Waders across the business I moved to Hanson Wade's Market Intelligence division. I joined Intelligence as a Senior Market Analyst and since I have been exposed to a diverse range of projects which has allowed me to challenge and evolve my skillset, expand my scientific and commercial expertise, take ownership, and contribute my ideas. The nature and impact of the work, coupled with a supportive, friendly, and knowledgeable team has made Hanson Wade somewhere that I am grateful to have my career. I look forward to continue contributing to the scientific field, whilst growing and learning both personally and professionally.