Customer Delivery
The customer Delivery team is responsible for creating and embedding delivery standards to enhance customer experience.
This is how we do it…
Build and preserve relationships with Customers by providing a dynamic, receptive and professional service supported by understanding and analyzing Customer feedback

Influence experiential decision making and commercial outcomes by balancing budget management and customer expectations.

Optimize and innovate customer experience by managing stakeholder expectations through consistent process and communications.
What we offer:
Clear career progression opportunities
A dynamic, fast paced, professional business environment
Regular team social events
Opportunities for international travel
A supportive environment that loves to celebrate success
What we look for:
Nurture best practices and a positive business culture
Influence positive outcomes for the business, colleagues and customers.
Guide and support colleagues
Adaptable to changing environments, processes and deadlines.
Be a problem solver and aspire to create, innovate and maximize processes.
Have a clear desire to use Customer feedback to inform business decisions and reduce individual and organizational churn and improve customer retention.
Meet some of the Waders that make us great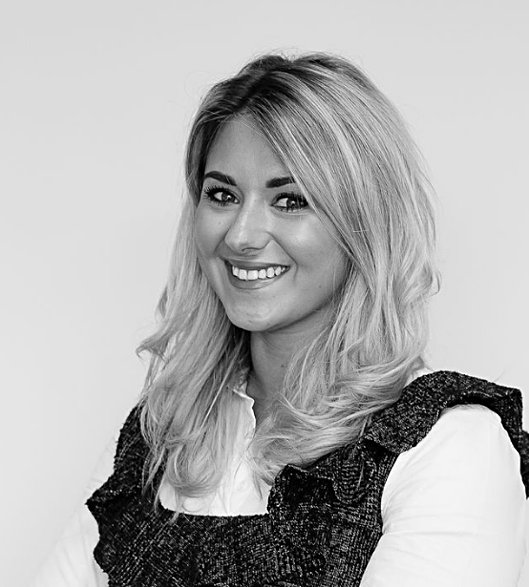 Catherine Alderson – Senior Event Manager
I joined as a Senior Event Coordinator in 2018 and have had to opportunity to deliver a range of physical events in amazing locations such as San Francisco, CA through to Austin, TX. Alongside delivering events, Hanson Wade has also given me opportunities for growth through cross-functional projects, implementing new concepts and improvement of internal processes.
At the beginning of 2021 I was promoted to Event Manager and I am now pursuing a team management route. Ambition is always supported at Hanson Wade and I could not think of a better company to support me on my future career development path.
'Love what you do' – What an unbelievable journey my time at Hanson Wade has been so far, I love that personal progression and dedication is highly valued. I am excited to further my passion for the events industry and see what opportunities my future with Hanson Wade can bring!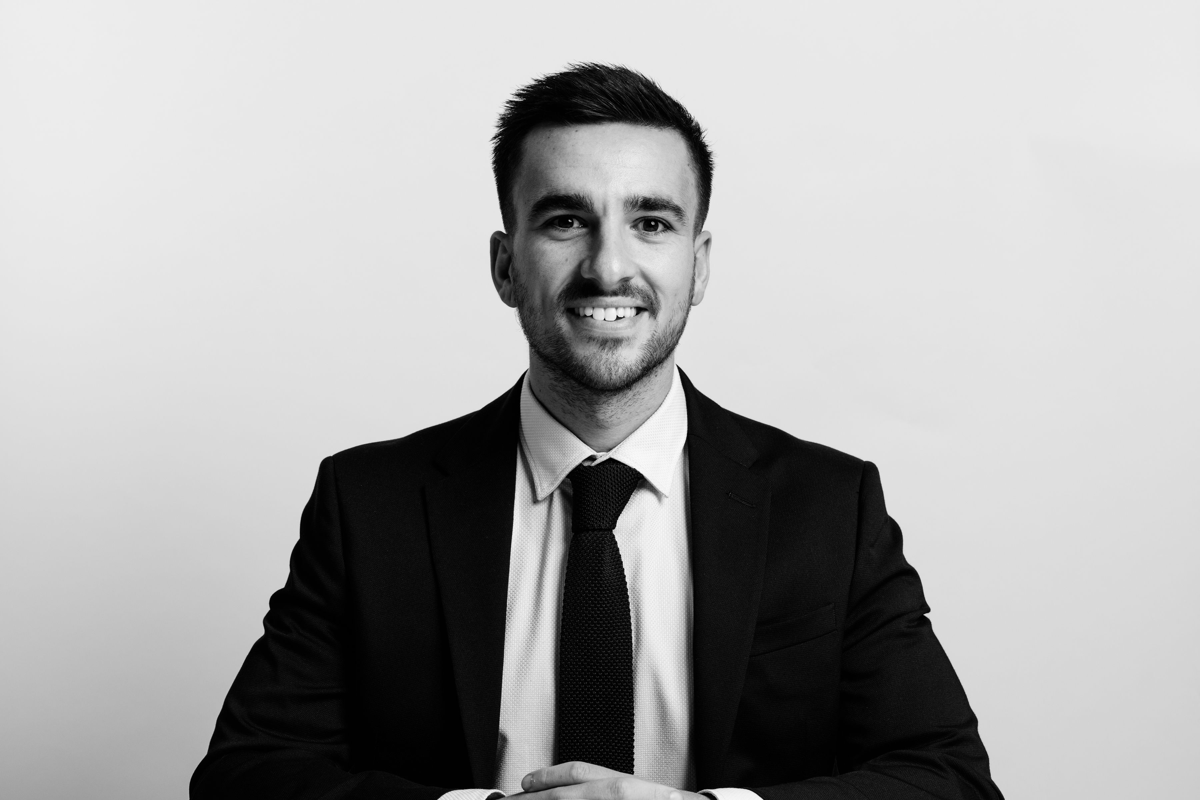 Jimmy Lavithias - Senior Customer Experience Manager
I joined Hanson Wade as the Customer Experience Manager in 2019, a new role within the Customer Delivery Team. In this role I have had the opportunity to work cross functionally, ensuring we continue to engage with our customers and understand their requirements and expectations at each stage of their journey with us.
Since joining I have been promoted to Senior Customer Experience Manager, and also earned a position on the Customer Delivery Leadership Team. As part of the Customer Delivery team I am able to use my years of experience and passion for delivering high customer service, to not only support the business with all customer service functions but to also embed standards across all pillars in our team and the business. In the time I have been with Hanson Wade I can see a clear path and development strategy to grow this new team to becoming a key function of the business.
It's been an incredible journey so far and what I love about Hanson Wade, is the dedication and commitment it has had to not only giving a voice to our customer within the business but also seeing the value in it!